Upholstered Furniture
Gorgeous upholstery fresh from the Fylde. Barons has been crafting quality upholstered furniture for over 45 years. In that time, we've learnt a thing or two about making chairs and sofas wonderfully comfortable! Browse our complete collection below. Barons' upholstery is split into furniture types including everything from recliner chairs to dining chairs and footstools. Simply click each link to see our ranges for that particular item type. Remember: all our upholstered products are available in an array of different fabric types and wood shades. This helps you to find the perfect pieces to suit your interior's décor. Contact our team on 01253 741940 for assistance today.
Select a category below to view our products
Can't make it to the Showroom?
Don't worry – we've got you covered. If you can't come to us, we'll come to you! Our unique Display Van service will bring furniture to your preferred location so that furniture can be seen in-situ.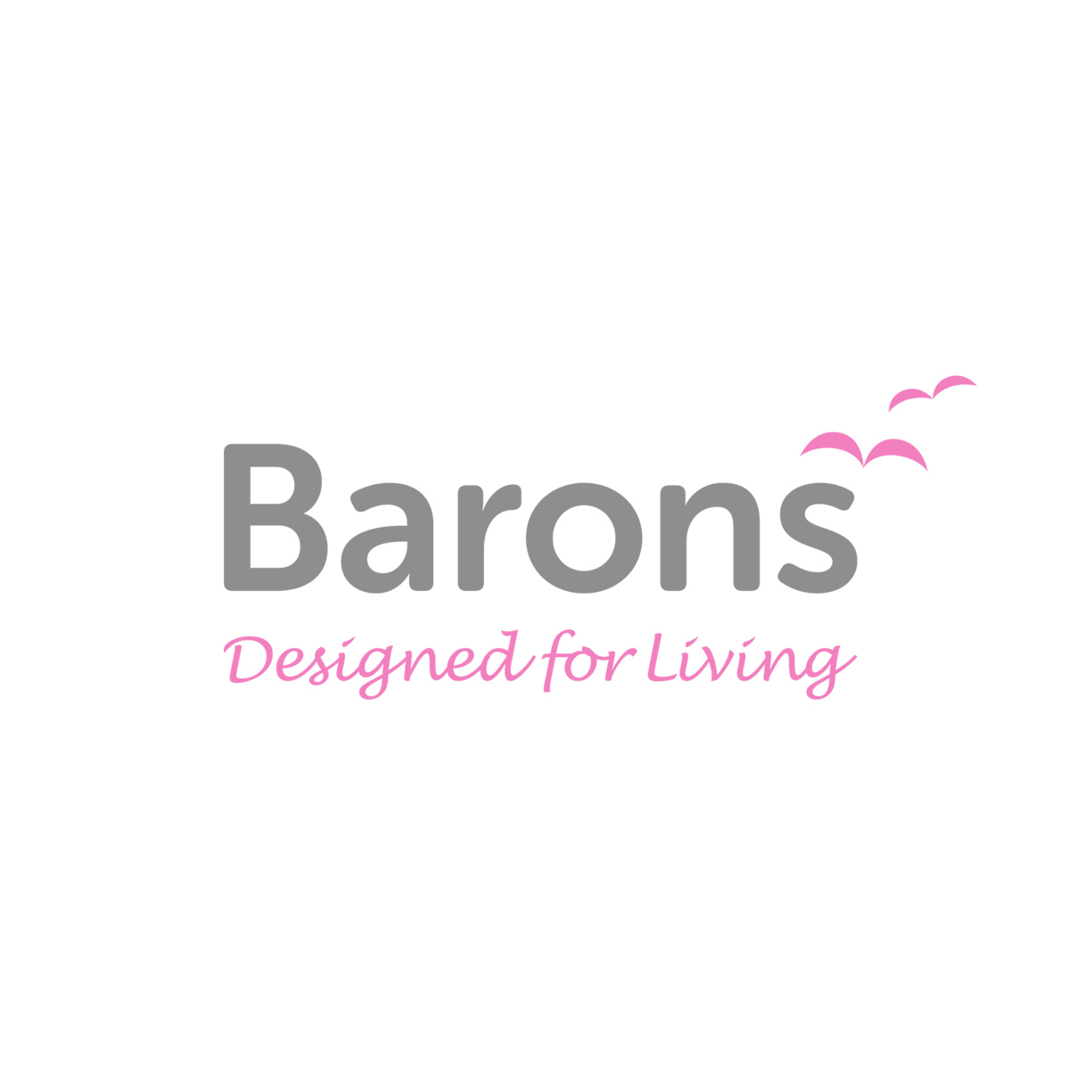 Request Call Back
Request a Callback to Book an Appointment & Check Display Van Availability
Visit Barons on the Fylde Coast
We're currently in the process of refurbishing our showroom, making it more comfortable than ever to visit us. If you'd like to see our high-quality healthcare and care home furniture ranges in person, get in touch with us today!