Our Commitment to Supporting You Through COVID-19
As restrictions have begun to ease up and down the country, our office staff are readying themselves for their return to the office from 12th April. This return ties in with the relaxation of the rules and the opening of non-essential retail, public libraries and community centres and many other businesses. We continue to do everything within our power to ensure the safety of our staff, customers, suppliers, and our local community through these challenging times and have procedures in place for all employees. To read more about our COVID-19 response, click here.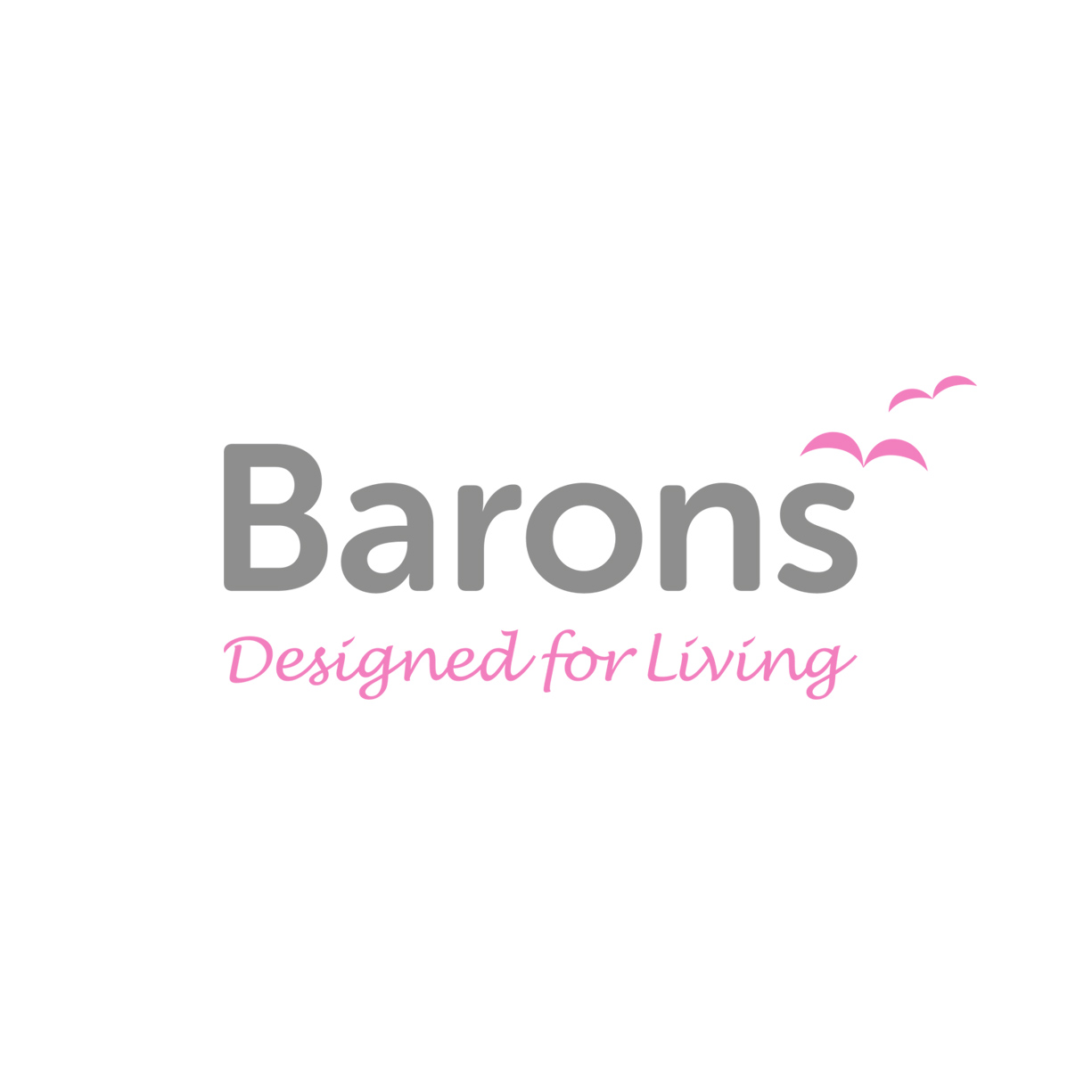 More than just
Contract Furniture
When you choose furniture made by Barons you get so much more! With over 45 years of industry experience behind us, we're here to do all that we can to help you to make the right furniture and furnishing choices for your project. We're here to support you every step of the way to ensure that we deliver everything you need and expect – as well as the little extra touches that make all the difference.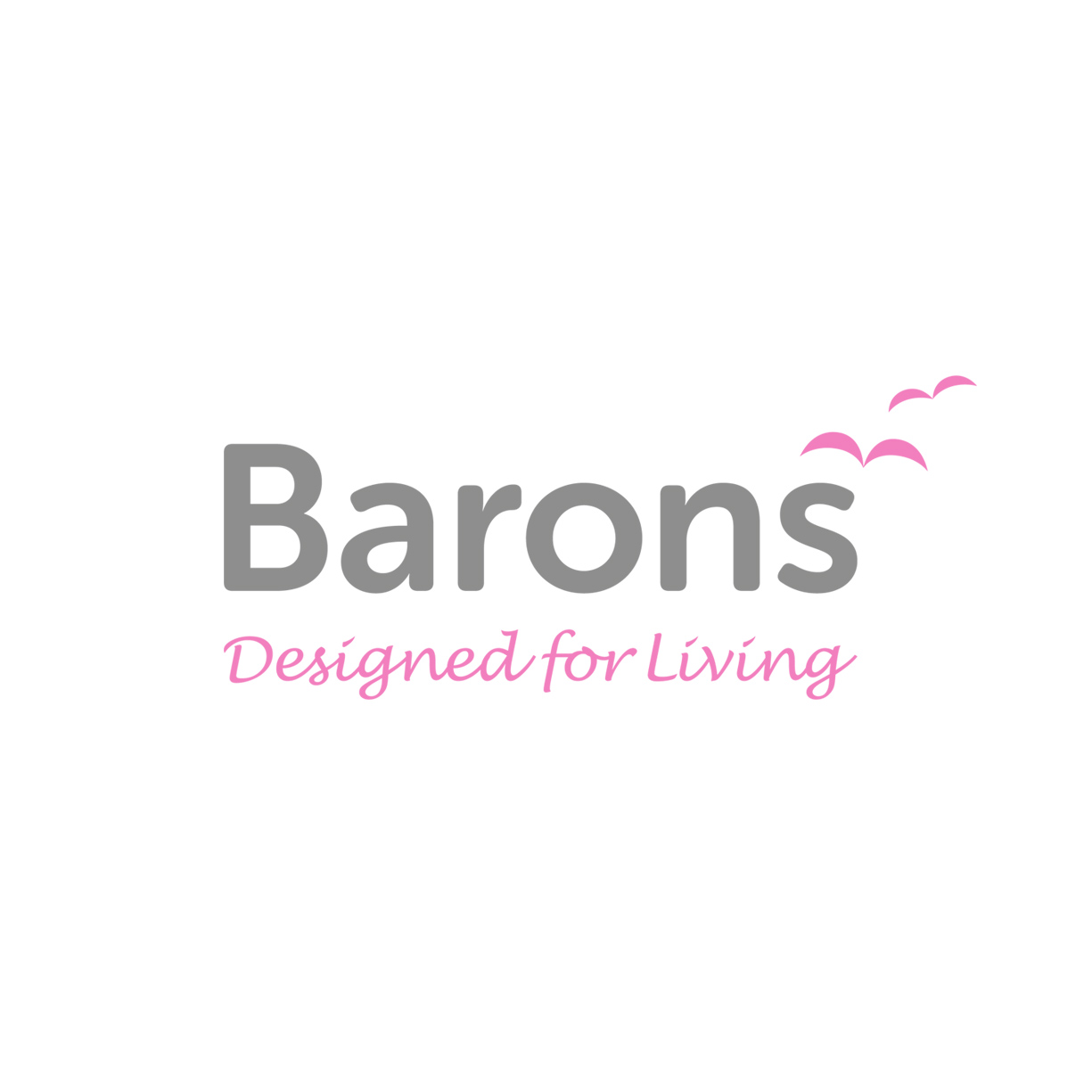 Built with Passion
Our skilled craftsmen know their trade well and have a keen eye for detail. Every piece of Barons furniture is quality checked at every stage in the manufacturing process, ensuring that it reaches you in perfect condition. Our logo reads 'Designed for Living' and that's just what we provide: quality, practical furniture that is built with passion.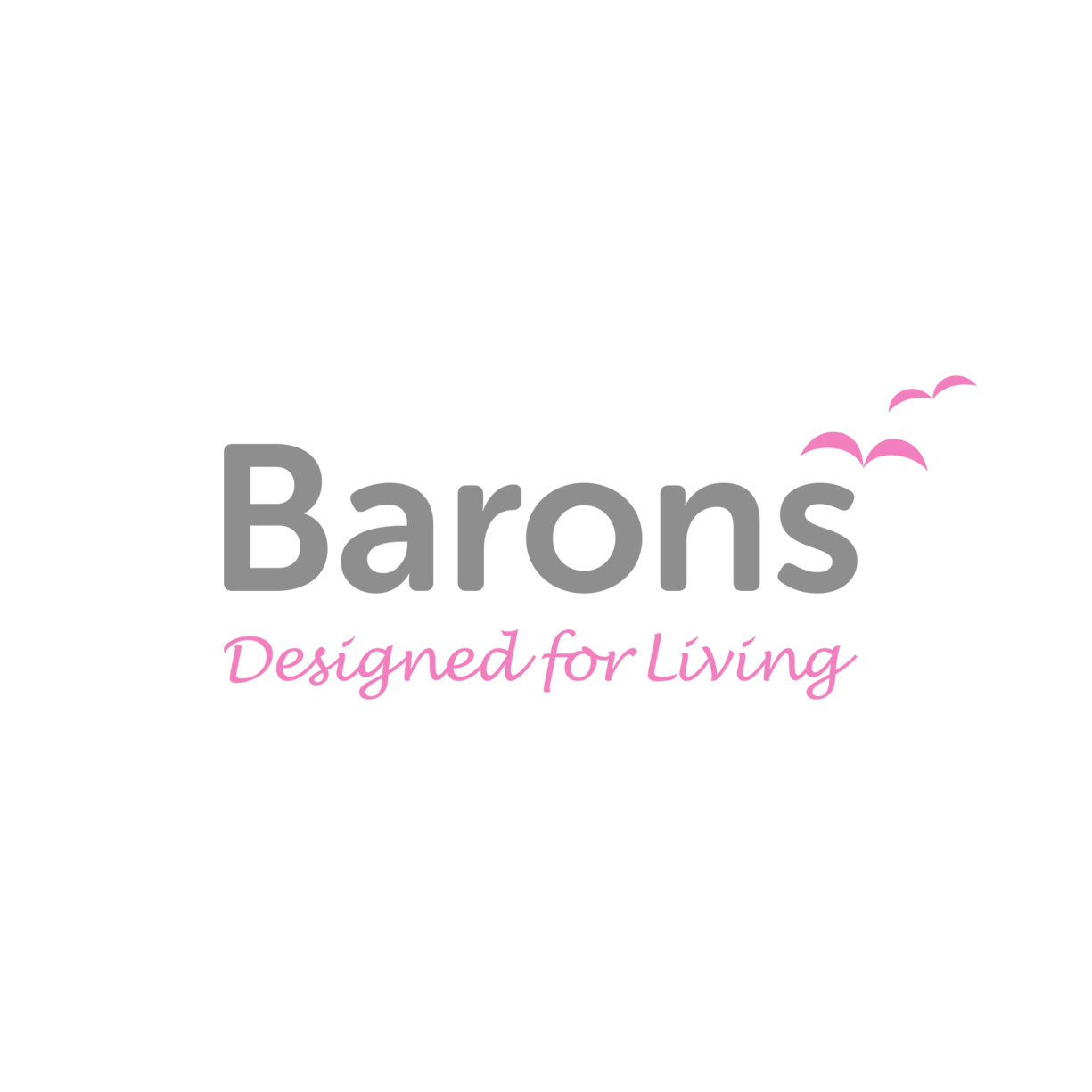 Created for You
We understand that a stylish and practical environment is very important for your business. When your workplace looks great, it's better for everyone, from residents to staff and visitors. Together, we can help you build the perfect setting whatever your profession. Each piece in our care home and healthcare contract furniture ranges has also been made with the end-user in mind, ensuring that their dignity and independence is maintained whilst making the space look simply fabulous.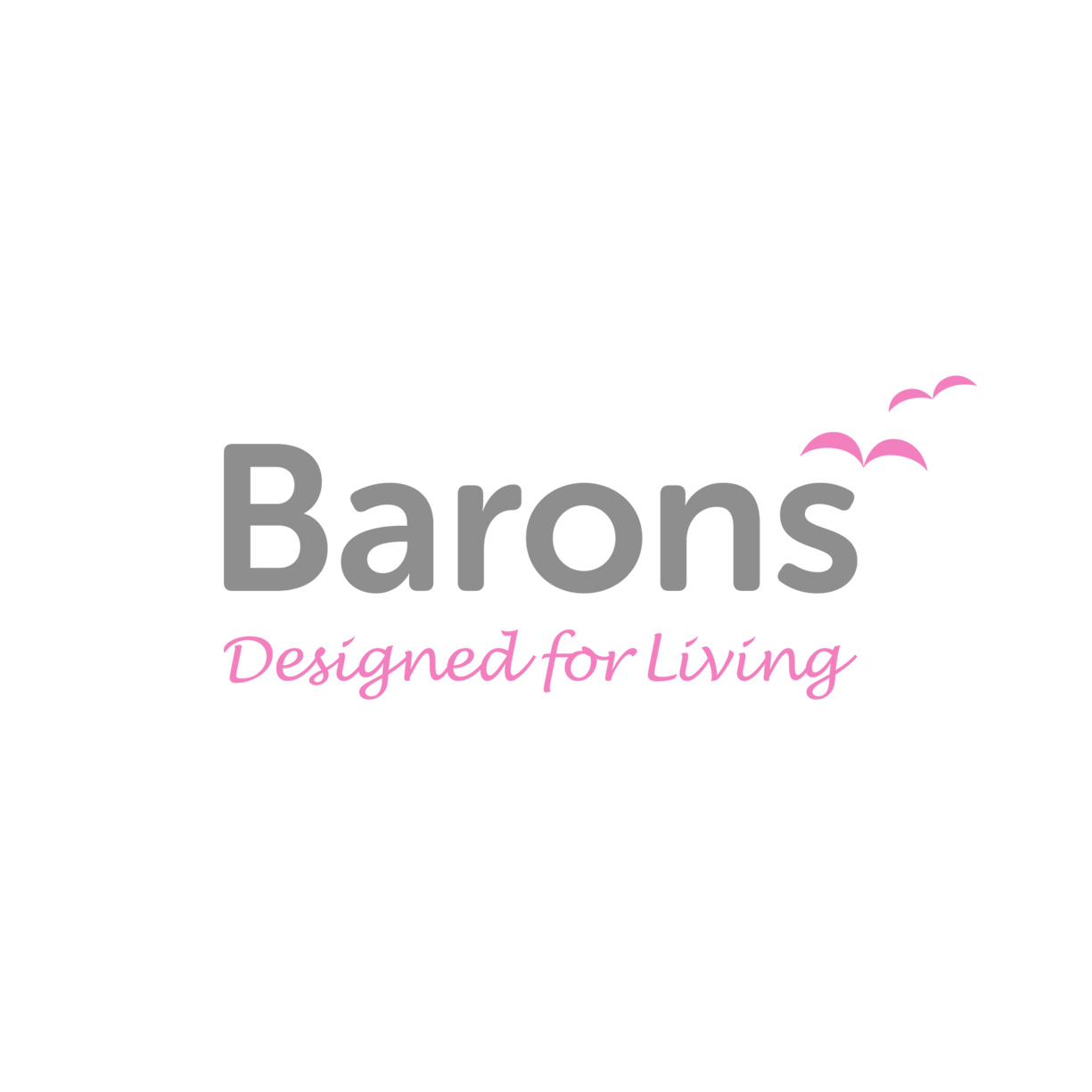 Can't make it to the Showroom?
Don't worry – we've got you covered. If you can't come to us, we'll come to you! Our unique Display Van service will bring furniture to your preferred location so that furniture can be seen in-situ.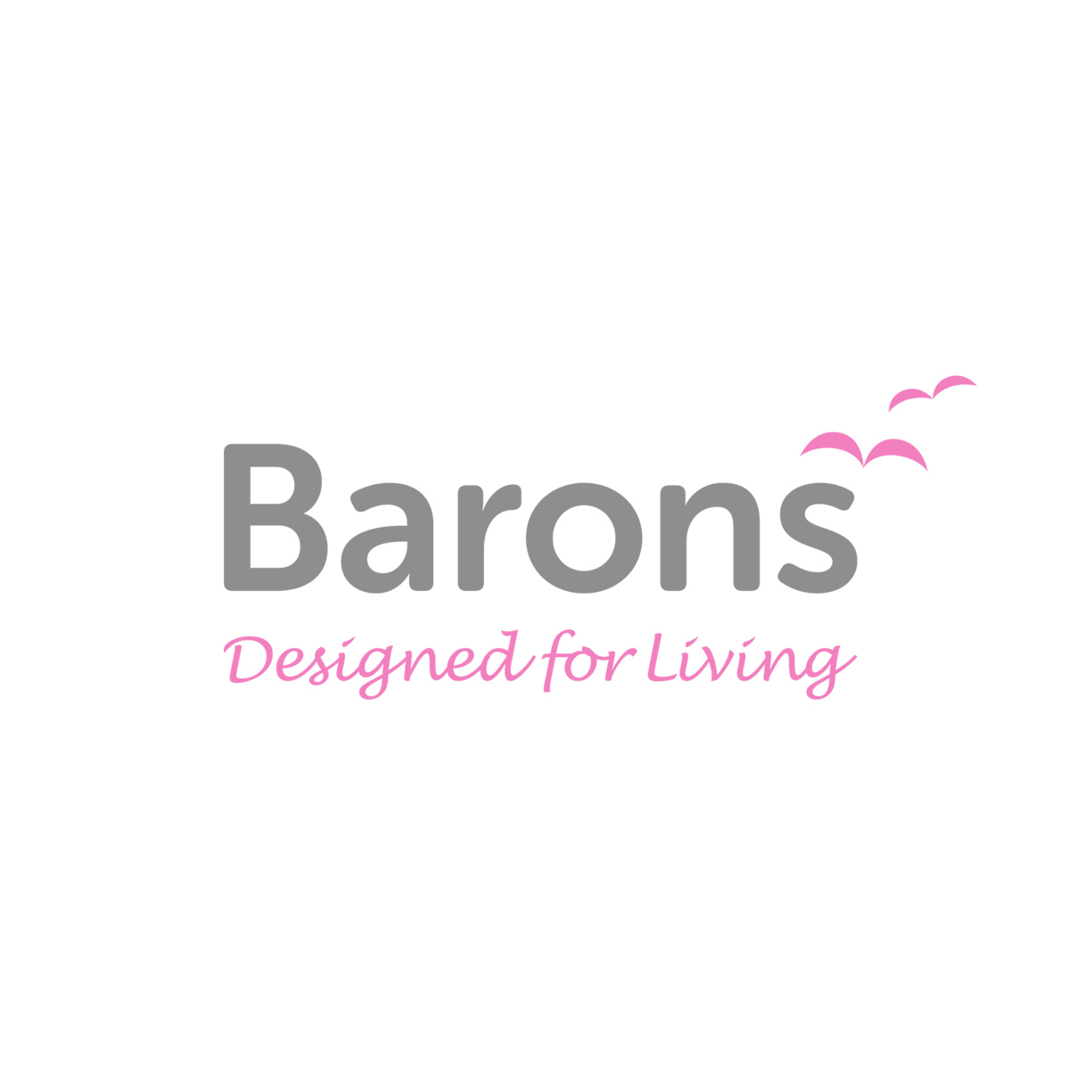 Request Call Back
Request a Callback to Book an Appointment & Check Display Van Availability
Visit Barons on the Fylde Coast
We're currently in the process of refurbishing our showroom, making it more comfortable than ever to visit us. If you'd like to see our high-quality healthcare and care home furniture ranges in person, get in touch with us today!