Our Unique Display Van Service
Bringing Barons to You
If you're unsure about what furniture would be the best for your home, we can bring selected items to you with our unique display van service.
Even in these unprecedented times we are delighted to be able to offer our unique COVID-safe display van service; it is the perfect way for us to help you create the interiors you desire, helping you to take the guesswork out of ordering new contract furniture.
Our unique display van service enables us to bring some of our carefully crafted furniture to your door, to help you decide which products would work best in your interior spaces and has the added benefit of allowing residents to engage with the process.
We realise that as government restrictions become advisory rather than regulatory, individual senior living developments and care homes are likely to adapt slightly different procedures to deal with the ongoing danger of the Covid 19 virus, however there is no need to worry, Barons remains flexible and is happy to follow any internal procedures you have, whether this involves testing, masks or even the number of residents viewing our display van furniture at one sitting, we are more than happy to accommodate people in smaller groups.
If you are concerned about organising face-to-face meetings at this time, do not worry we have recently launched our latest Display Van Videos so you can virtually meet your Area Sales Managers and see our product ranges. Alternatively, why not try a Zoom meeting and see how we can help.
To take advantage of our outstanding display van service, please get in touch today and book your appointment. Call Barons on 01253 741940 or send your enquiry to sales@baronsfurniture.co.uk today.
Video Transcripts Overview
Barons' display van service is an ideal way to select the correct seating, ensuring your residents have the correct sitting posture.
All of our furniture is tested to the relevant BS standards for strength, stability, and fire retardancy. All our frames are sprayed with Hygienilac which prevents any potential cross-infections.
We can bring you a large selection of your choice; high back chairs, mid back chairs, for all your communal areas and bedrooms, which gives you the flexibility of different seat types, widths, and depths.
For your reception, breakout areas and end of corridor seating, we have a variety of tub chairs.
Additionally, we have a wide range of dining chairs, suitable for your restaurants, bistros and cafés.
Along with the furniture, our display van is equipped with a vast range of fabrics suitable for upholstery and soft furnishings from the leading market suppliers. This includes the Panaz Shield Plus technology.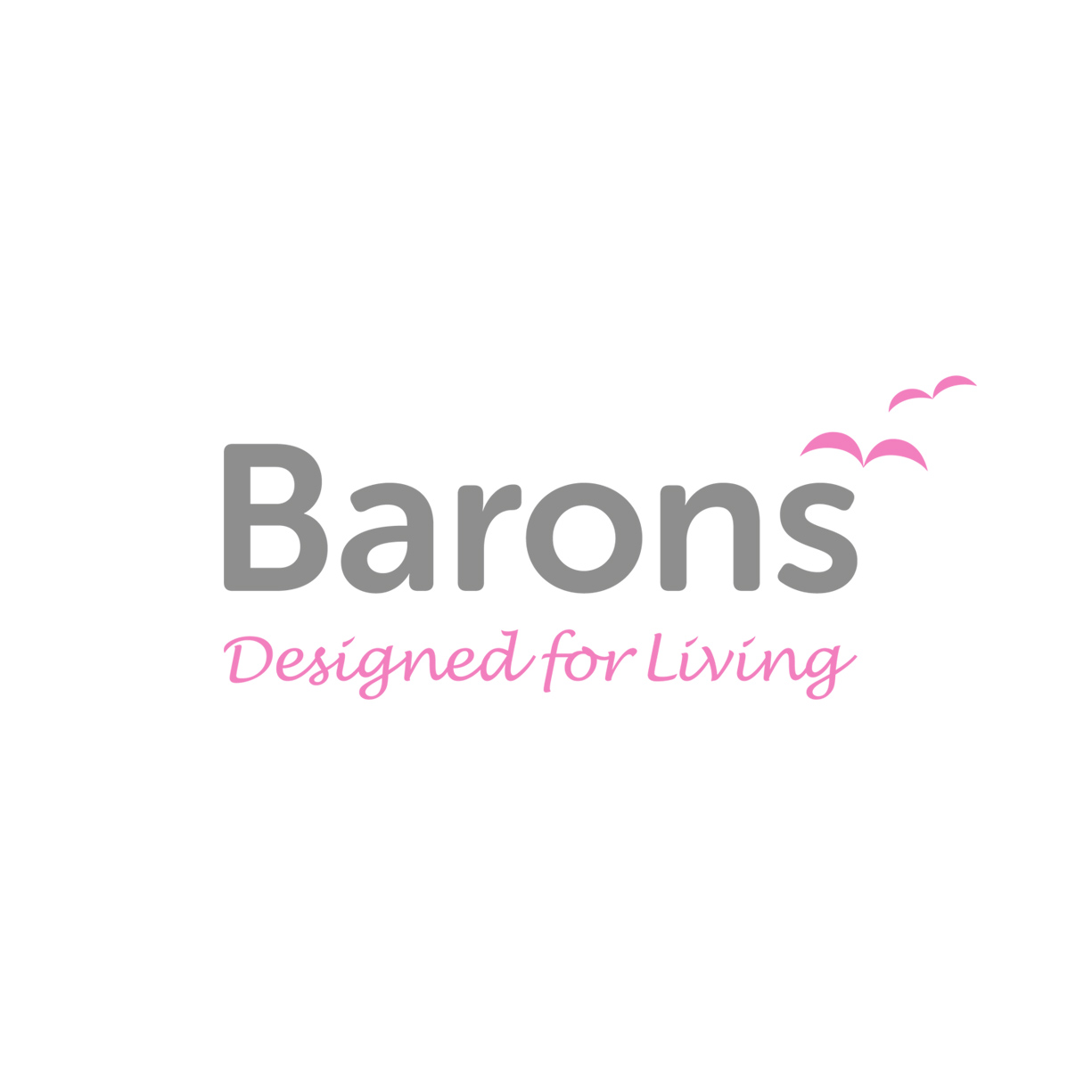 Can't make it to the Showroom?
Don't worry – we've got you covered. If you can't come to us, we'll come to you! Our unique Display Van service will bring furniture to your preferred location so that furniture can be seen in-situ.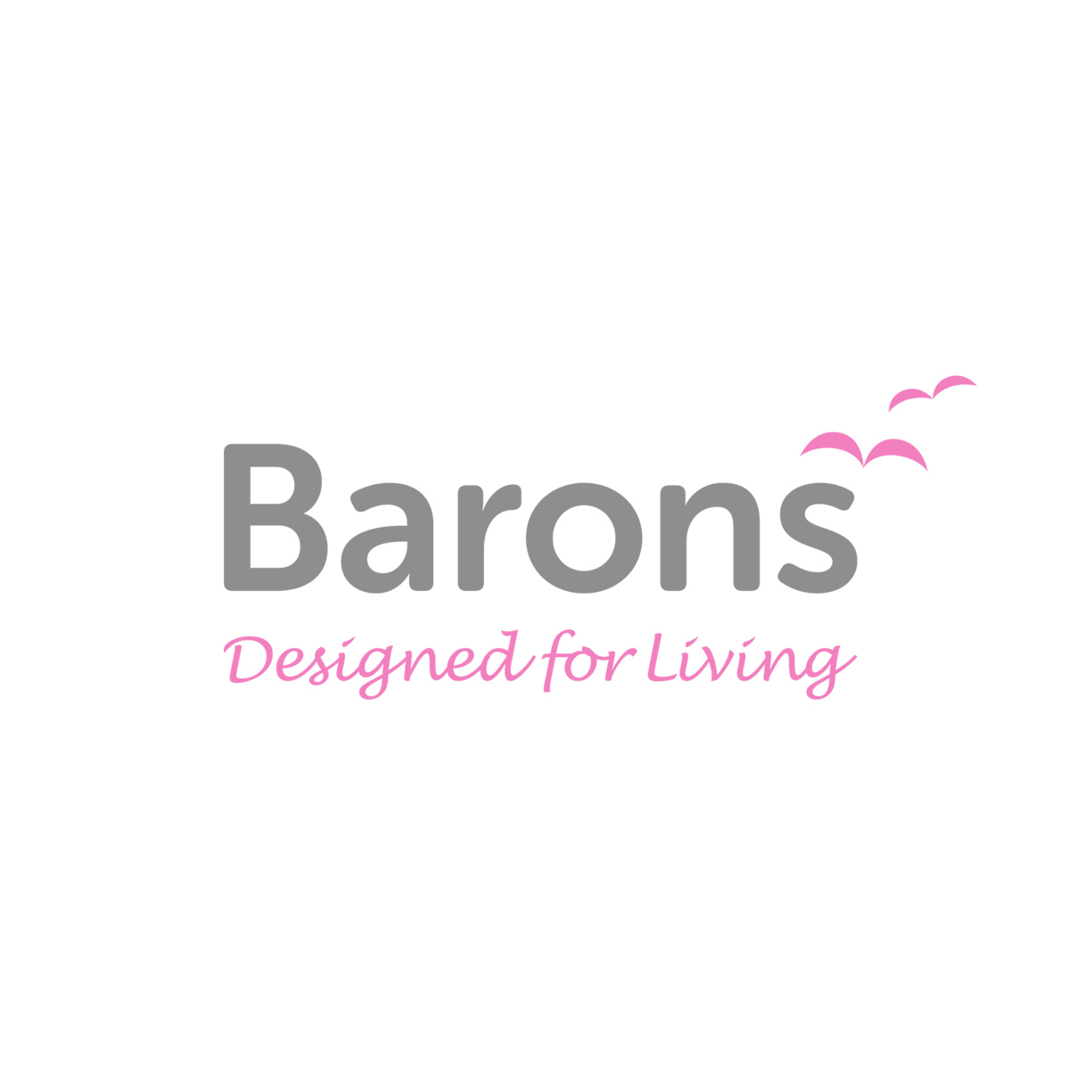 Request Call Back
Request a Callback to Book an Appointment & Check Display Van Availability
Visit Barons on the Fylde Coast
Our refurbished showroom now makes it more comfortable than ever to visit us. If you'd like to see our high-quality healthcare and care home furniture ranges in person, get in touch with us today!