Copyright
All the images, text and content on this site are protected by copyright law.

You may search the images and store a copy of an image on a temporary basis to help you select products but must not make alterations or additions, upload to other website or social media platforms without the prior permission of Barons Furniture.

Permission for Use

If you wish to reproduce any images featured in this website, you must contact Barons
Contact Us

No content may be permanently copied or reproduced whatever, including without limitation the extraction and/or storage in any retrieval system, or inclusion in any other computer programme, website or stored in or transmitted to or from any other electronic digital form either in whole or in part without the express permission of Barons Furniture.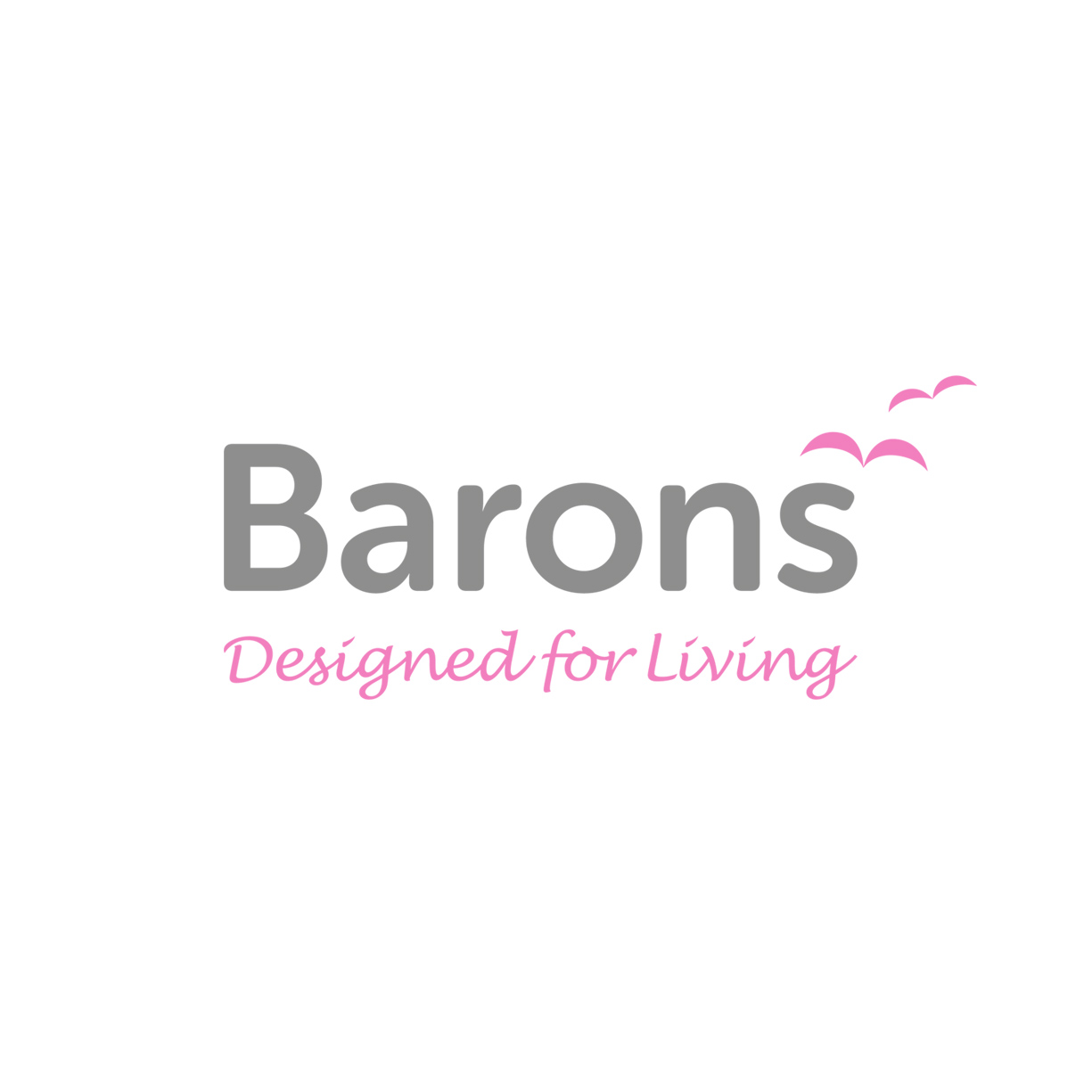 Can't make it to the Showroom?
Don't worry – we've got you covered. If you can't come to us, we'll come to you! Our unique Display Van service will bring furniture to your preferred location so that furniture can be seen in-situ.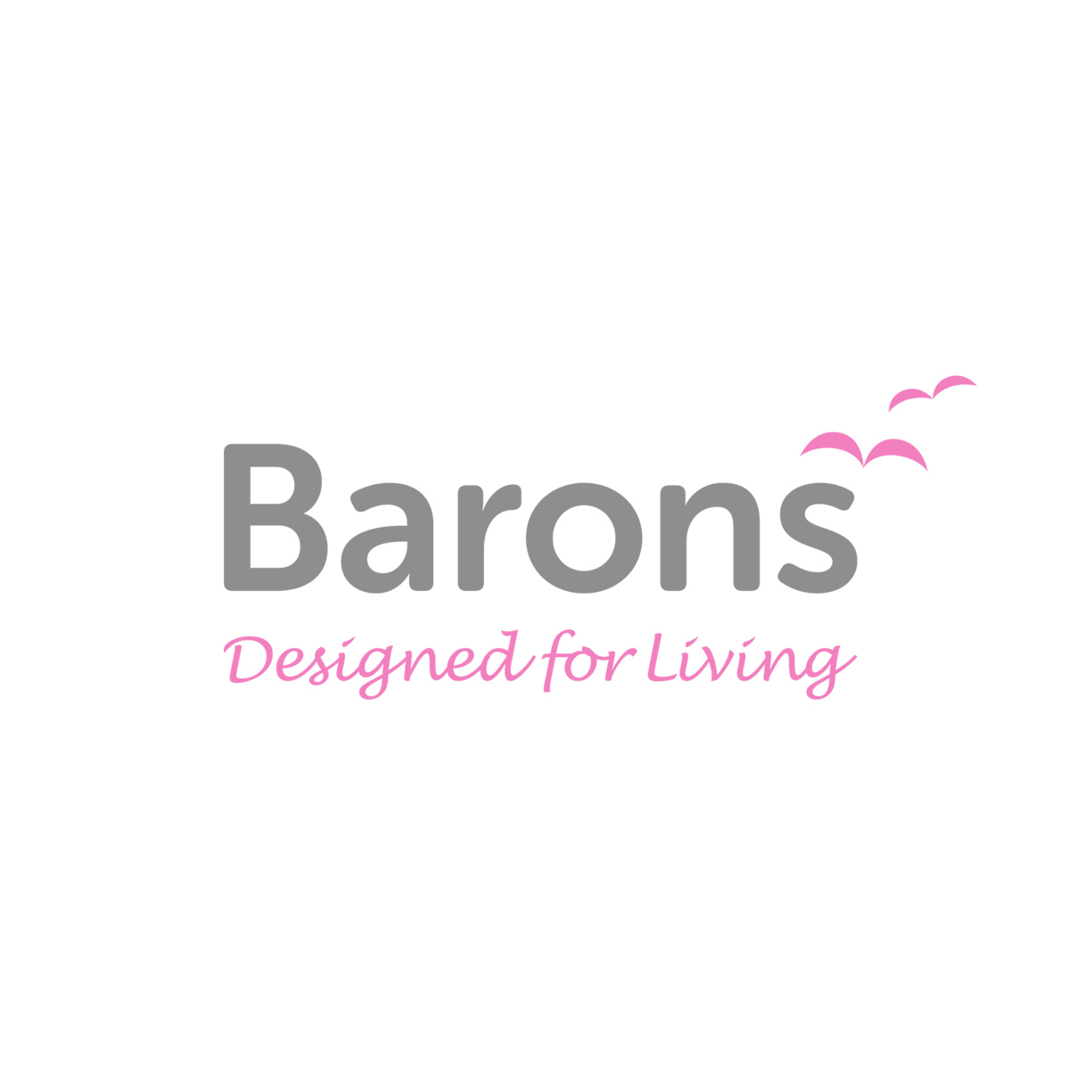 Request Call Back
Request a Callback to Book an Appointment & Check Display Van Availability
Come and See for Yourself
We welcome visitors to our Barons furniture showroom in Lytham on the Fylde Coast. Our customer-focused approach sets us apart, and we'd love to meet you face-to-face. If you would like to see our high-quality furniture ranges in person, contact us today!