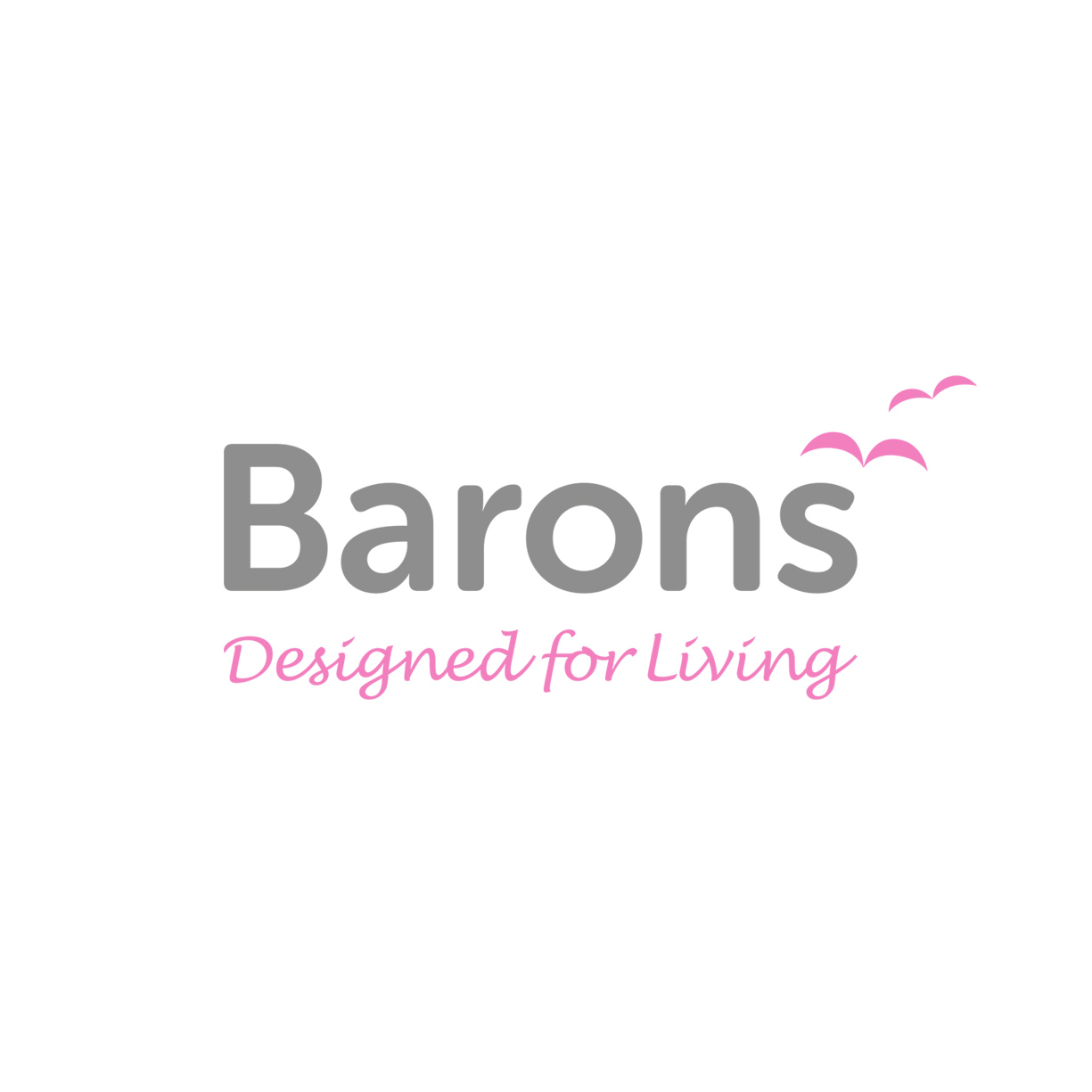 Display Furniture
Make Treasured Belongings the Focal Point - Our selection of contemporary display furniture includes cabinets, shelving and tables all designed to give objects a home and make them look their best. Our high quality items in a selection of quality wood or solid colour finishes give attractive and functional storage for ornaments, books, DVDs and so much more.
Current Collection
Can't make it to the Showroom?
Don't worry – we've got you covered. If you can't come to us, we'll come to you! Our unique Display Van service will bring furniture to your preferred location so that furniture can be seen in-situ.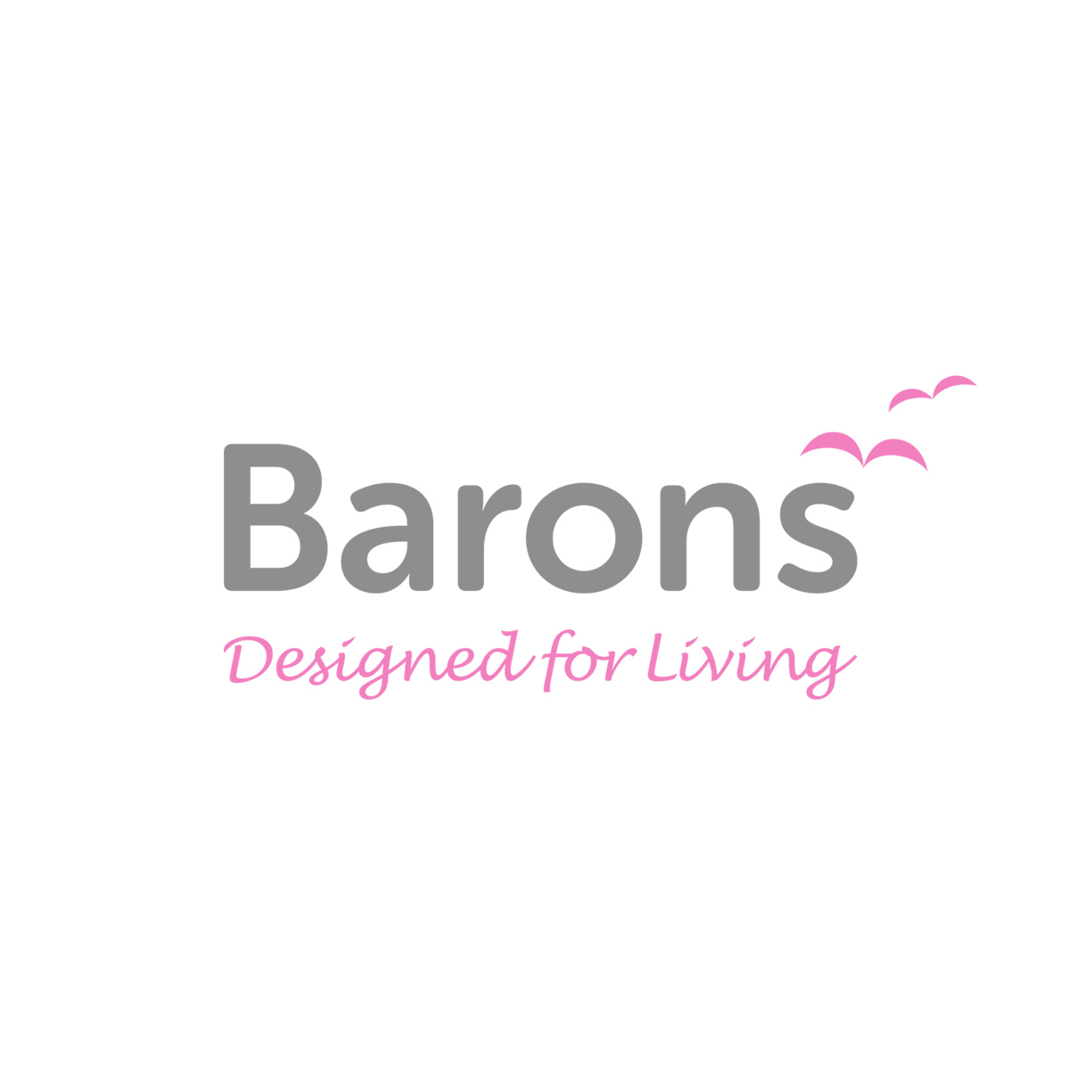 Request Call Back
Request a Callback to Book an Appointment & Check Display Van Availability
Come and See for Yourself
We welcome visitors to our Barons furniture showroom in Lytham on the Fylde Coast. Our customer-focused approach sets us apart, and we'd love to meet you face-to-face. If you would like to see our high-quality furniture ranges in person, contact us today!