Beds
Comfortable, Functional and Safe - A bed is the most personal of spaces and our range of beds are designed to bring absolute comfort to the user. Made with mobility issues and other health conditions in mind, our beds have all the practical features and functionality needed to ensure a comfortable rest, no matter how long a person needs to spend in the bed. With a focus on safety and hygiene, as well as offering personalised styling with a range of attractive headboards, our bed range makes sleep a dream.
Current Collection
Can't make it to the Showroom?
Don't worry – we've got you covered. If you can't come to us, we'll come to you! Our unique Display Van service will bring furniture to your preferred location so that furniture can be seen in-situ.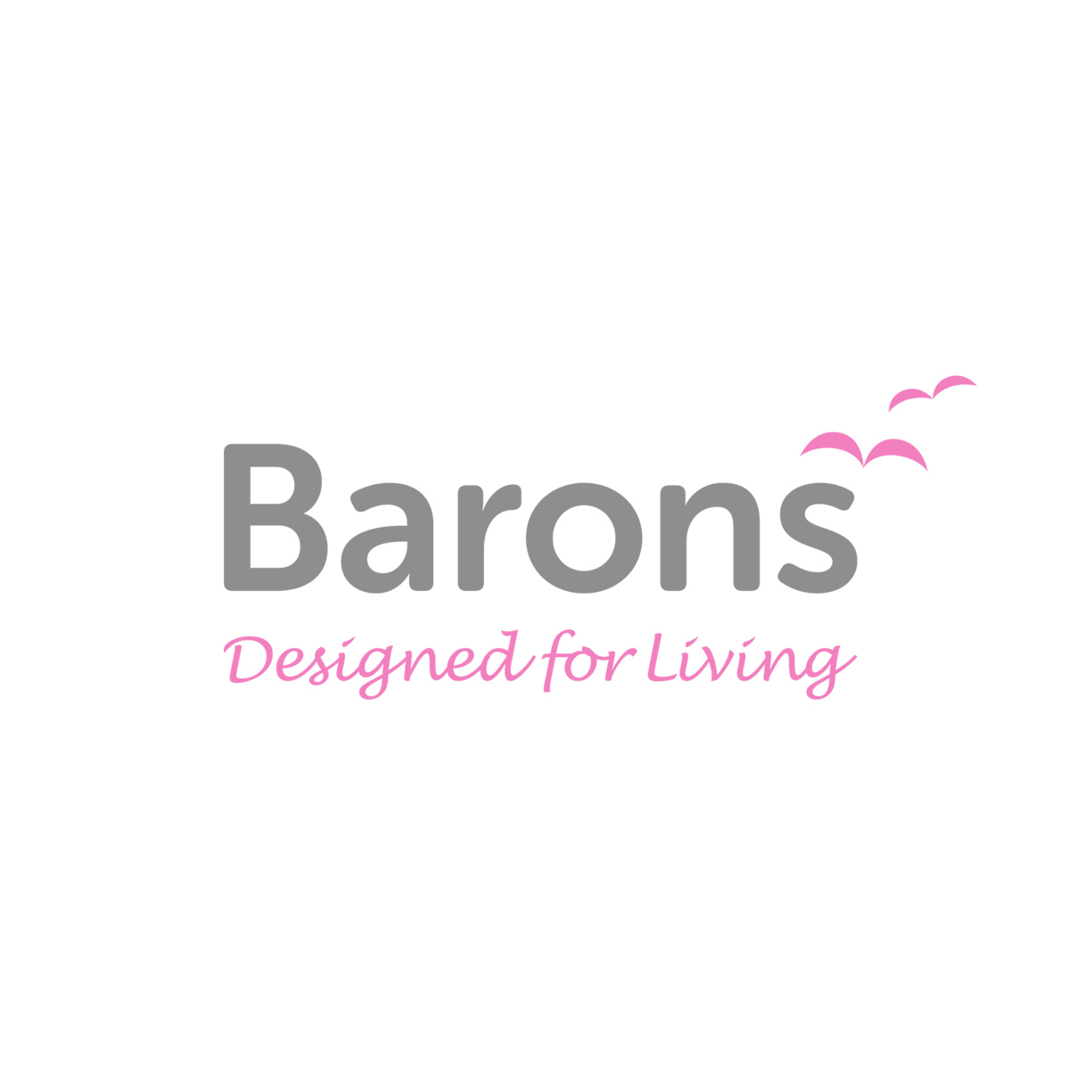 Request Call Back
Request a Callback to Book an Appointment & Check Display Van Availability
Come and See for Yourself
We welcome visitors to our Barons furniture showroom in Lytham on the Fylde Coast. Our customer-focused approach sets us apart, and we'd love to meet you face-to-face. If you would like to see our high-quality furniture ranges in person, contact us today!