Product Development & Manufacture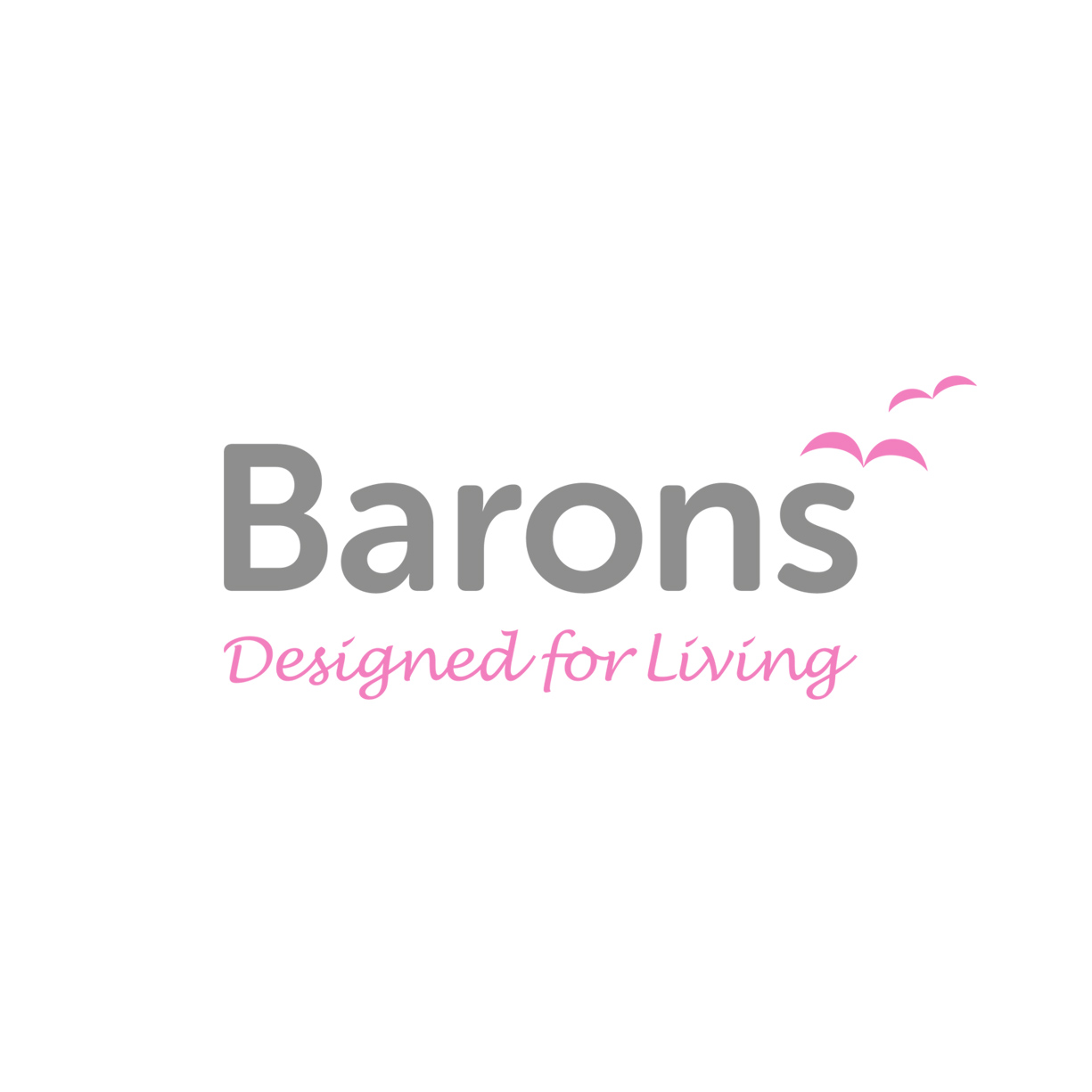 Crafted with Care
Our time-served upholstery experts are experienced at building furniture of fantastic quality. Our contract furniture is examined at each stage of its manufacturing process, helping us to keep our standards as high as possible. Each piece is crafted with great care and attention before being subjected to rigorous quality checks. We're there every step of the way to make sure your new furniture will be delivered to you in perfect condition.
Created with Passion
We know that Barons furniture is likely to be used by those with specific needs. By taking the time to build up an in-depth understanding of our market, we can provide a superior level of service. This knowledge lets us make furniture that looks fantastic but is also practical and fit-for-purpose.
Creating the perfect piece of furniture begins with understanding the needs of those who will be using it. By placing emphasis on research at the front end we can be sure that our furniture not only looks fabulous, but is also practical and easy to care for.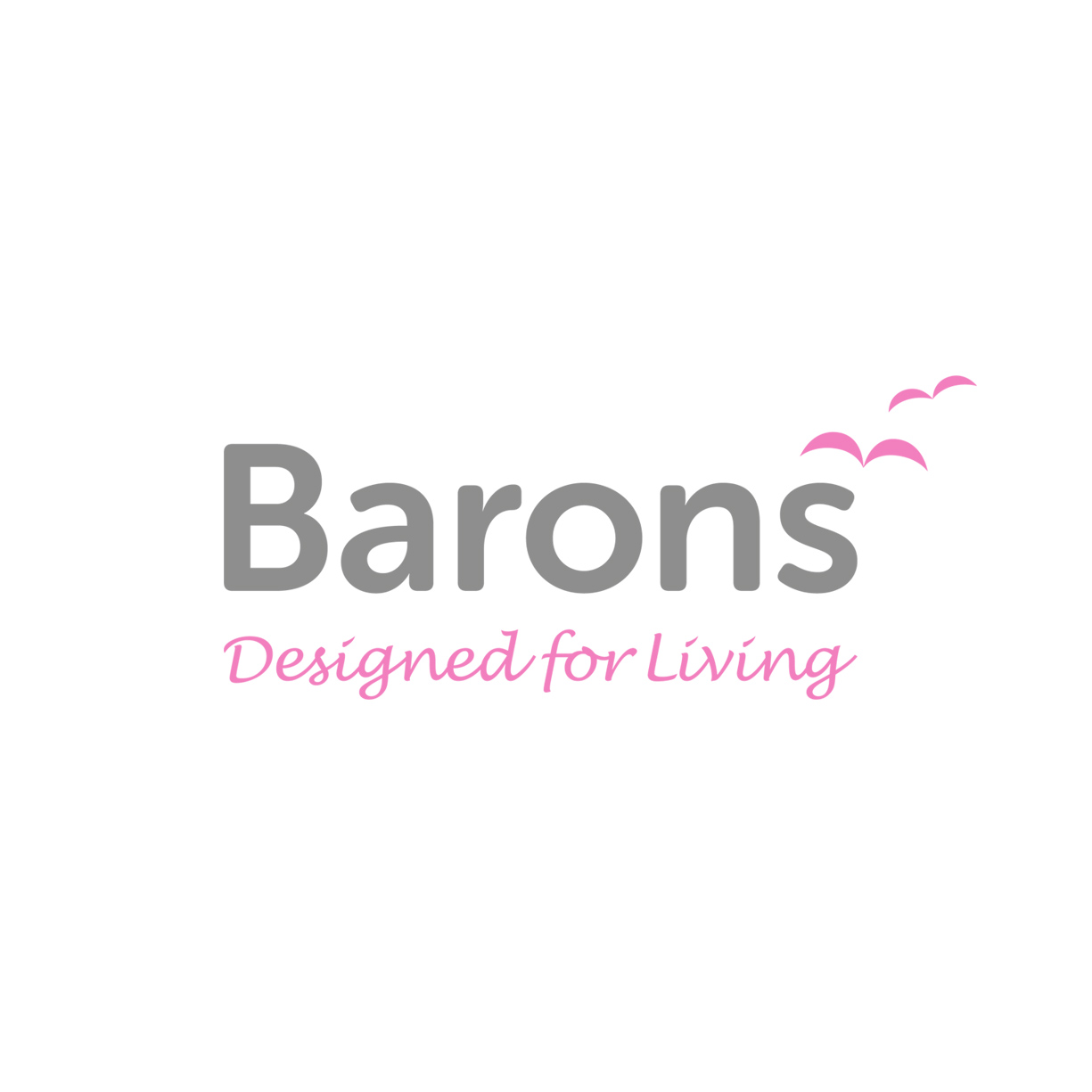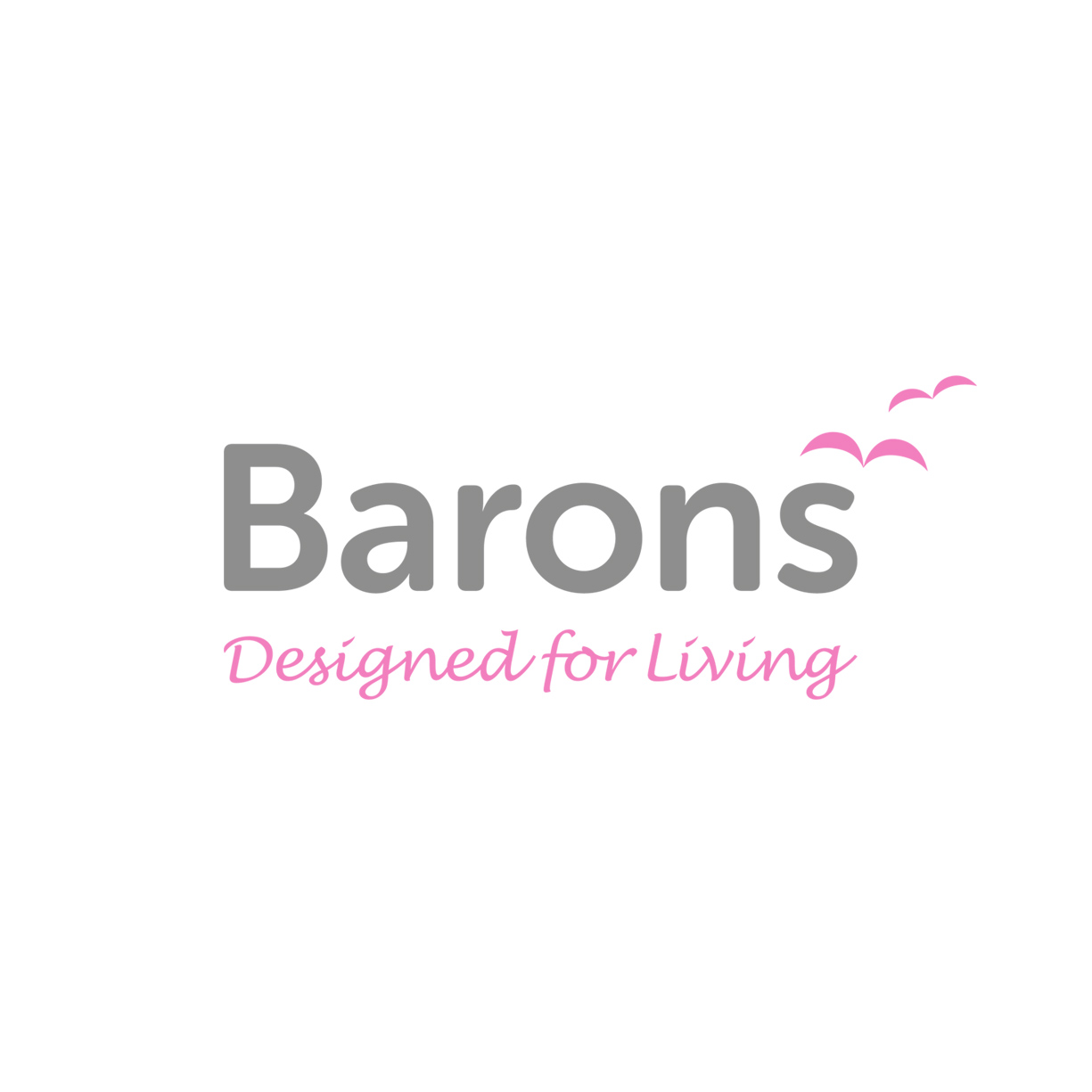 Housing Associations
A communal lounge is a convenient place to sit, chat, read the paper or meet with friends. Whether you're planning a small area or a large lounge we have everything you need, from sumptuous chairs and settees, to stackable chairs and a great range of tables.
Why not combine a display van visit with a coffee morning? In this way, residents can also have their input in a relaxed and informal setting.
Care Homes
Barons has provided furniture to care homes and nursing homes for many years and we know what works. Furniture needs to strike the right balance between aesthetics and practicality. Creating beautiful, yet practical interiors not only promotes dignity and independence for your residents, but it will also promote your business, leading to greater occupancy levels and good staff retention.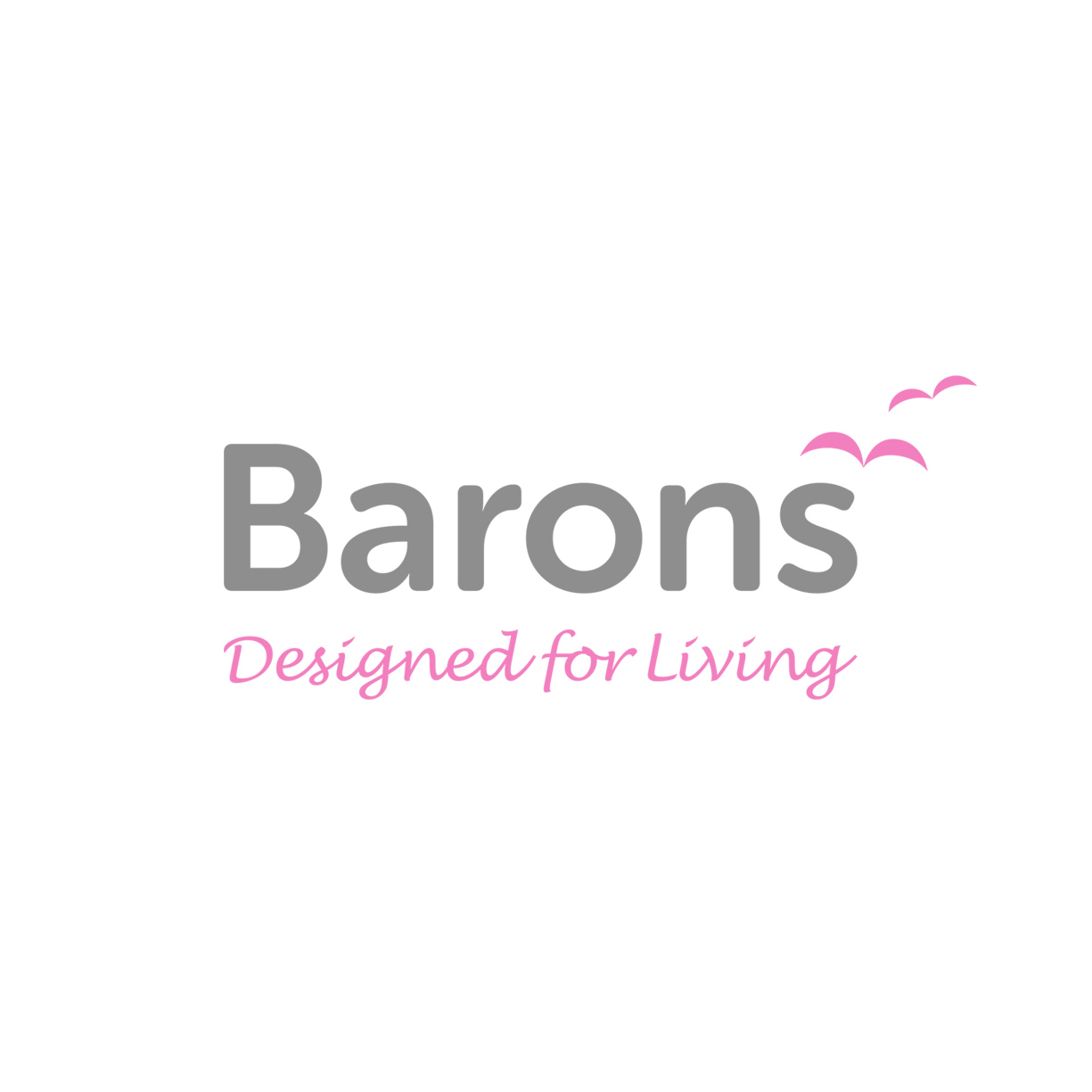 Can't make it to the Showroom?
Don't worry – we've got you covered. If you can't come to us, we'll come to you! Our unique Display Van service will bring furniture to your preferred location so that furniture can be seen in-situ.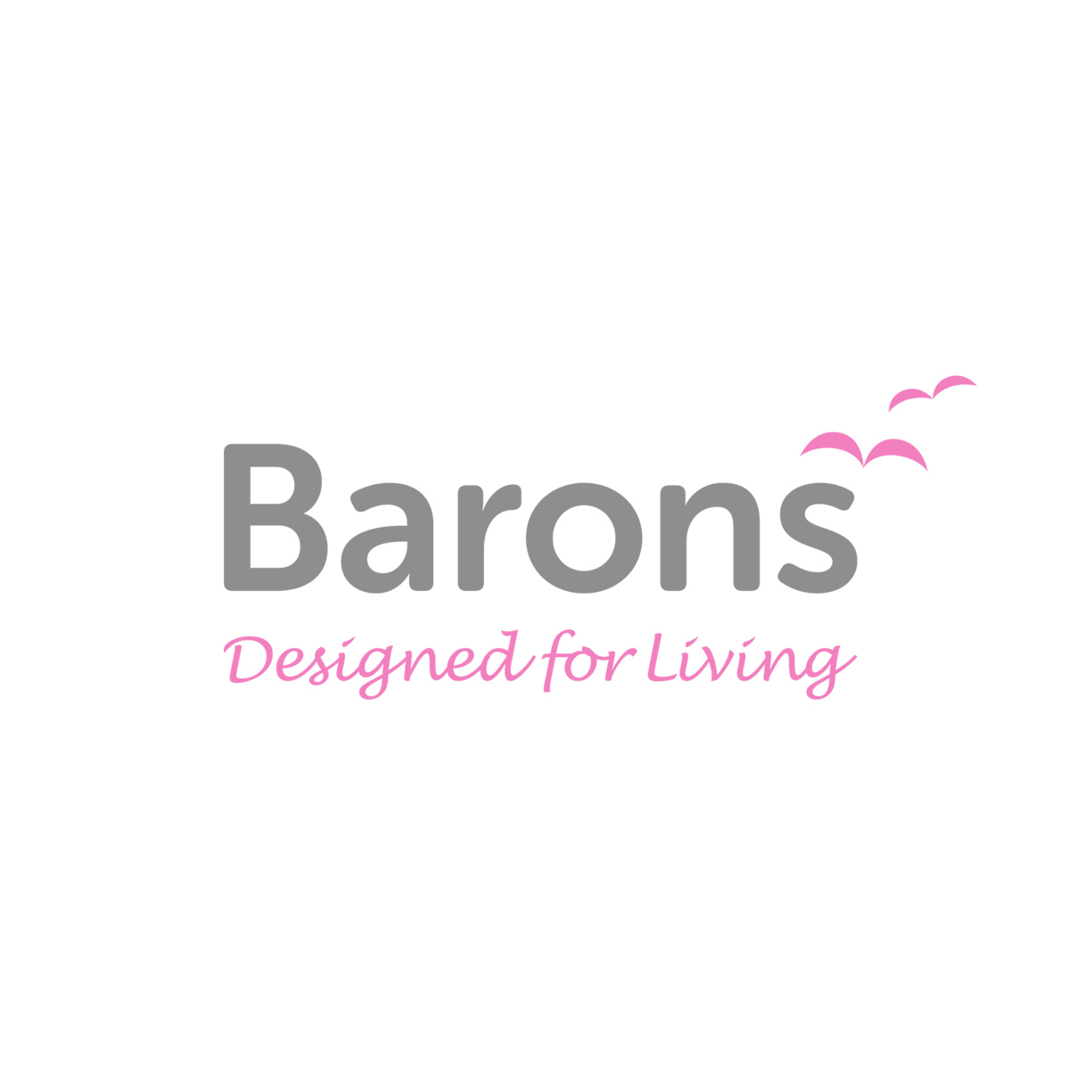 Request Call Back
Request a Callback to Book an Appointment & Check Display Van Availability
Visit Barons on the Fylde Coast
Our refurbished showroom now makes it more comfortable than ever to visit us. If you'd like to see our high-quality healthcare and care home furniture ranges in person, get in touch with us today!