About Barons
Over 45 Years' Experience
Barons is a family-owned business with over 45 years' experience in the contract furniture industry. From initial concept to manufacturing and delivery, we work hard to provide our customers with a superior level of service. At Barons, we are always exploring the latest trends and innovations to make our clients happy. Our furniture ranges are continuously evolving to bring you the very latest in furniture design.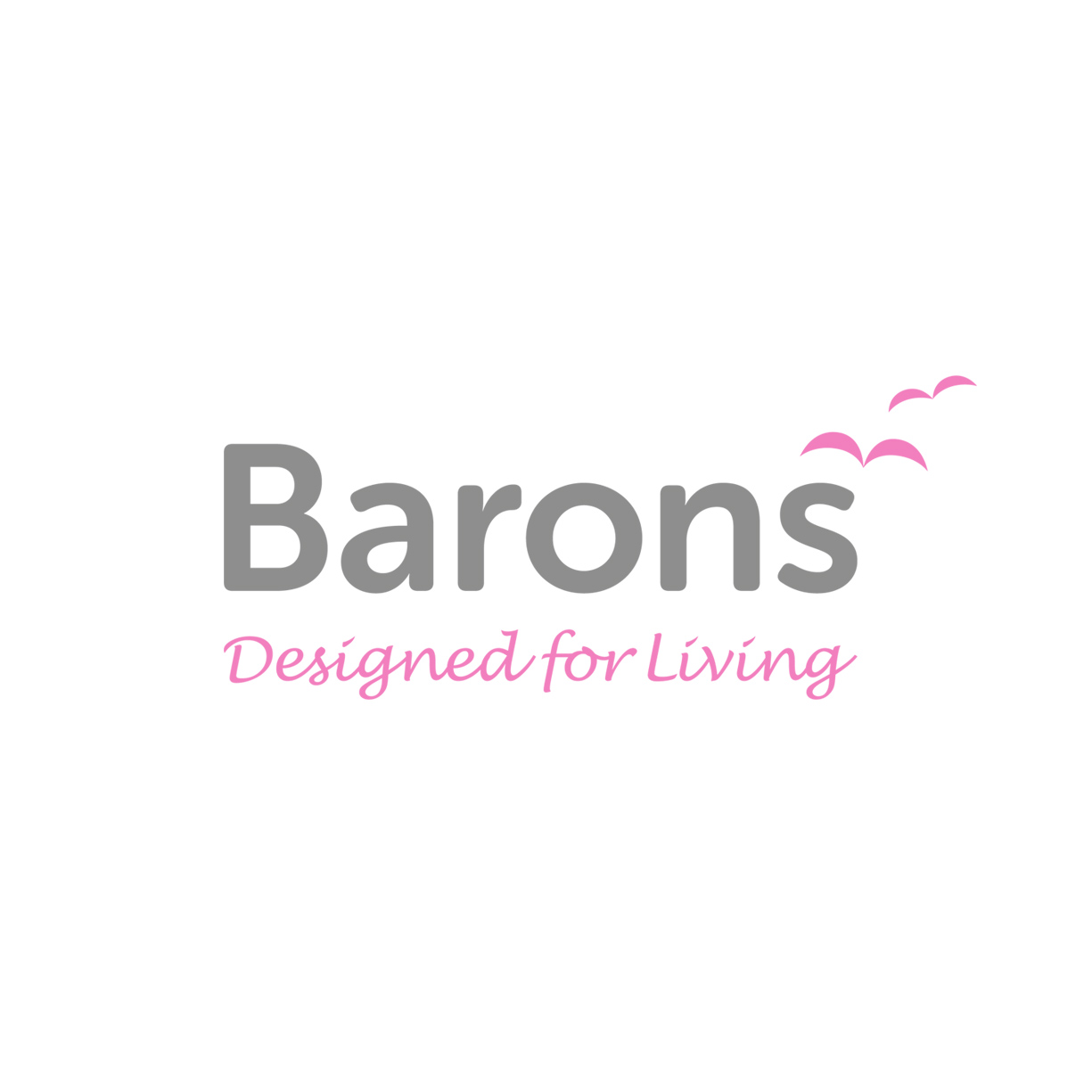 An Extensive Range of Fabulous Furniture
Our furniture is always created and built with the end-user in mind. Each product provides the perfect balance between style and practicality; not only will your space look fantastic but it will also be fully fit-for-purpose.
First Class Customer Service & Project Management
Our in-house product development team have their fingers on the pulse when it comes to trends and innovations. We produce hundreds of products and the task of combining the perfect pieces for all of your rooms can be time-consuming for you. That's where our professional team can help.
Our Project Management service includes: Consultation; Initial Presentation; Planning; Scheduling; Dovetail Delivery; Final Fit Out and Installation – all expertly managed and tailored to your requirements. Just relax and let us work our magic.
Our mission is to build loyal and lasting relationships with our client base, we're here to listen to you and learn what your business is about, so we can ensure that we meet, or even exceed all your expectations.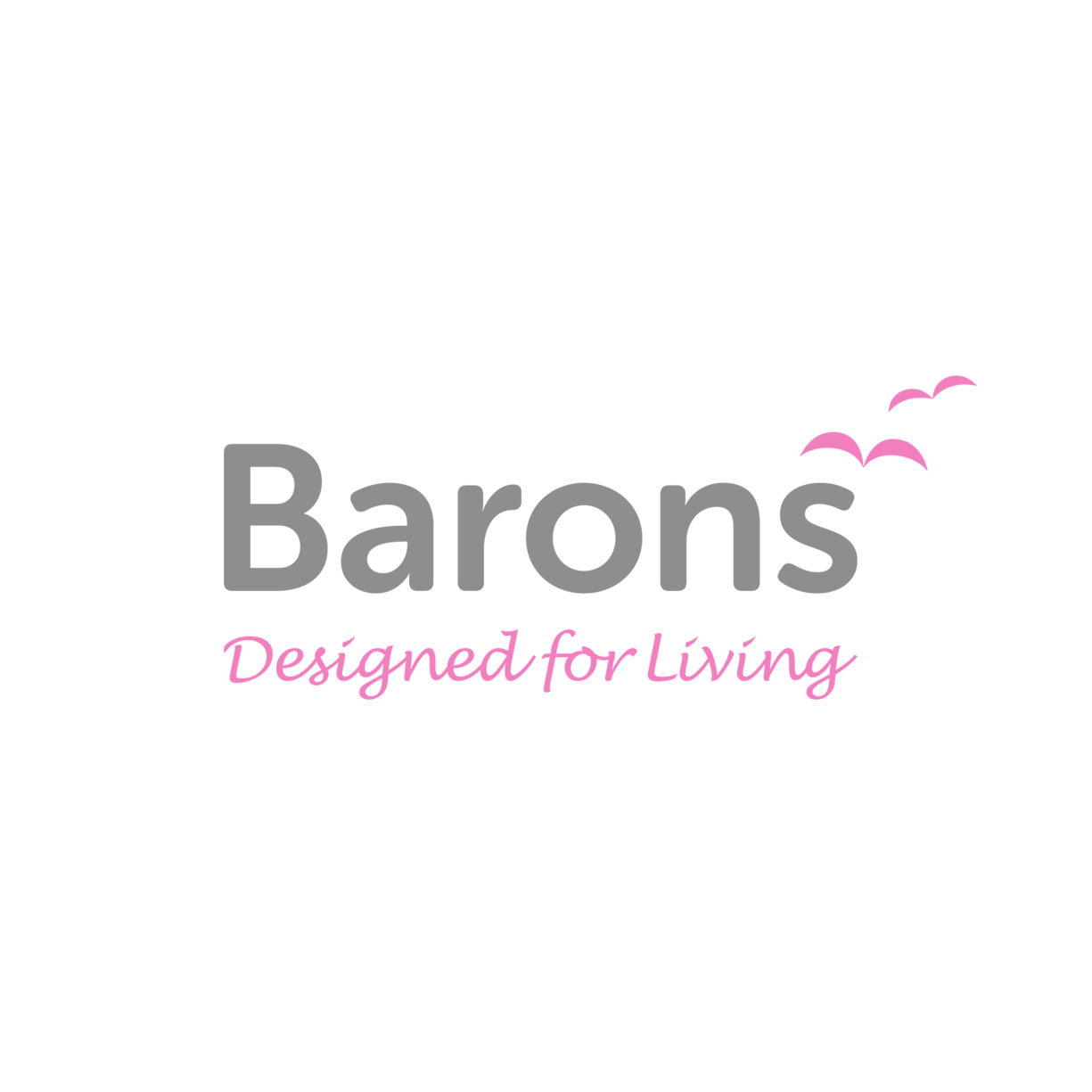 Lease is More...
Have you considered leasing furniture from Barons as an alternative to purchasing?
There are numerous benefits to leasing furniture that could make it the ideal option for your business – and what's more, it's available on any of the items in our brochure, subject to a minimum total order value.
Benefits of Leasing:
Get your furniture instantly

– with leasing, there's no need to wait until your budget allows for the investment

Simple and secure

– you have a fixed cost throughout the lease period so you can budget effectively, with no unpleasant surprises

Fashion injection

– access the latest styles and trends quickly and easily

Option to upgrade

– if your needs change, you can upgrade your furniture at any stage of the agreement and we'll simply restructure your payments

Maximum efficiency

– 100% of your leasing payments can be offset against your tax liability
Contact us today for more information or a tailored quote for a furniture leasing package.
Can't make it to the Showroom?
Don't worry – we've got you covered. If you can't come to us, we'll come to you! Our unique Display Van service will bring furniture to your preferred location so that furniture can be seen in-situ.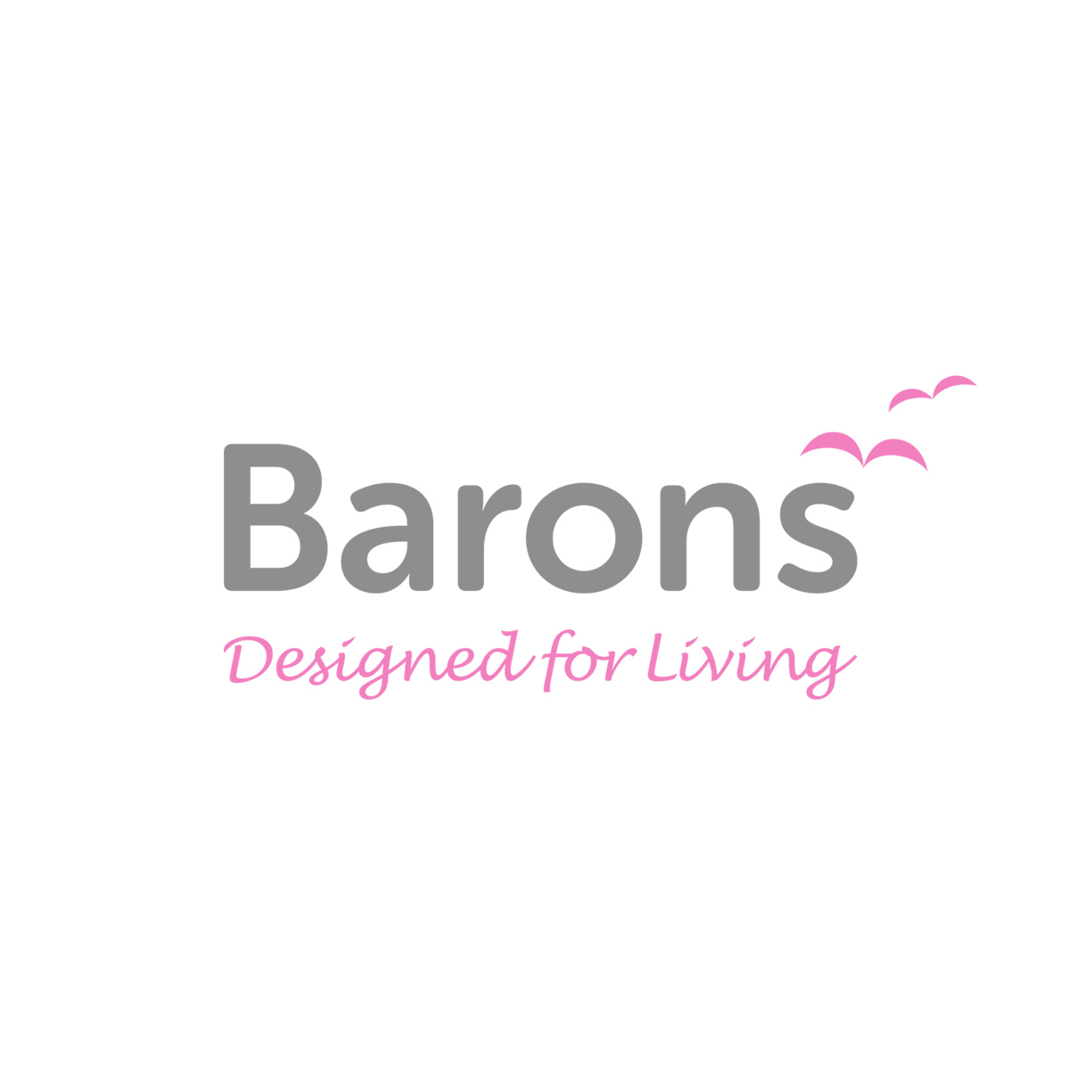 Request Call Back
Request a Callback to Book an Appointment & Check Display Van Availability
Visit Barons on the Fylde Coast
Our refurbished showroom now makes it more comfortable than ever to visit us. If you'd like to see our high-quality healthcare and care home furniture ranges in person, get in touch with us today!